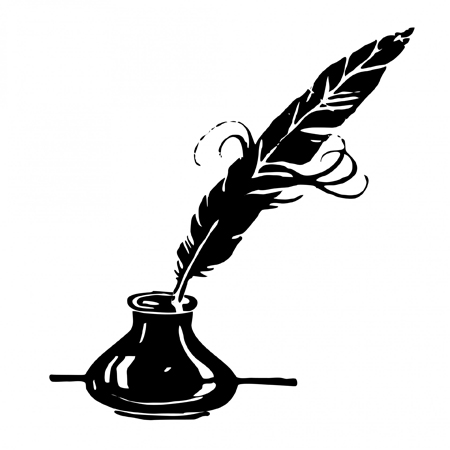 You can now subscribe to updates and news on this website.
Just add your email address in the box on the right and don't forget to respond to the email you will then receive confirming your wish to subscribe. This is an anti-spam measure.
We look forward to being able to keep you up to date with the activities of Quandary Books.